SERVICES
Whether you are building a new home or renovating, i2 Homes provides a range of professional services to assist with your project. If you require documentation, tendering or Project management we have the experience in costing and buildability to be a valuable benefit to you with your project. We take pride in providing quality service and outcomes.

Projects and Developments
i2 homes will work closely with you every step of the way. From commencement through to completetion you will be have a project manager and site manager who will oversee your total project. Providing a personal and professional service to each and every aspect of the building process.

Tendering and Construction
If you have your plans and are looking for building services, feel free to contact us for an obligation free quote. With over 25 years experience in the construction industry you have the peace of mind that we can deliver. 12 Homes provide a total construction service together with strong cost and project management skills we will working with you and other consultants to facilitate a smooth and succesfull project.
Design Development and Documentation is a very important part of the process of building any project. Co-ordination of the design to meet regulatory compliance, Constructability and cost constraints is critical to achieving cost and time efficiency. By speaking with us at i2 Homes early in the process we can assist with preparation of documentation and realistic cost estimates.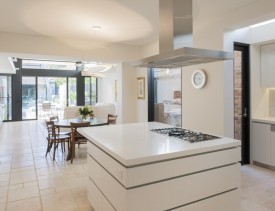 News Home
Turn your concept house into your home
i2 homes has over 9 years experience building beautiful architectural homes. Applying our extensive industry knowledge and attention to detail translates your concept into reality. We work closely with our clients and their architects to ensure design concepts are truly translated into their quality finished home.
Architect / Draftsperson
i2 homes offers the flexibility of engaging with your nominated architect. If you need assistance with the your plans we can also offer the services of architects and/or draughts people to begin the planning process.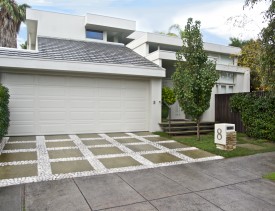 Existing Home
Renovation, Addition & Alteration
Whether you are looking to update, expand or improve the functionality of your home, we can tailor a solution to your individual needs. We assist you to meet your functional and budget constraints and achieve the outcome you require.
Other Projects
We service all varites of building projects and every project we come up with the best possible solution to achieve the result you require. Whether it may be a technically challenging project, one with a restrictive access or even for example a complete apartment refurbishment. i2 homes will use our extensive experience together with reliable and honest communication, superb quality, skilled contractors and total project management to get your project built